Reviews
All reviews are from current AMAZING clients that I am so thankful for!
Blake & Bailey
"Shelby was great! Very efficient with her time and made everything stress fee. You will definitely get what you paid for and more. She was able to come up with some really creative ideas for Bailey and I!" -Blake
"Shelby was great! It didn't feel like we were taking pictures at all. All the poses felt really natural and not forced. She allowed us to do things we wanted to, which was really nice. We took a ton of pictures!" -Bailey
Missy P
"Exceptional! Stellar! Passionate! She photographed my 8 week old during Christmas (who wouldn't sleep during shoot). She took the time to wait and capture the right moment. I can't wait to share any more moments with her. I would feel comfortable recommending her and coming back for many more precious memories!"
Jenniffer B
"Shelby is incredible to work with and so great with babies. Highly recommend."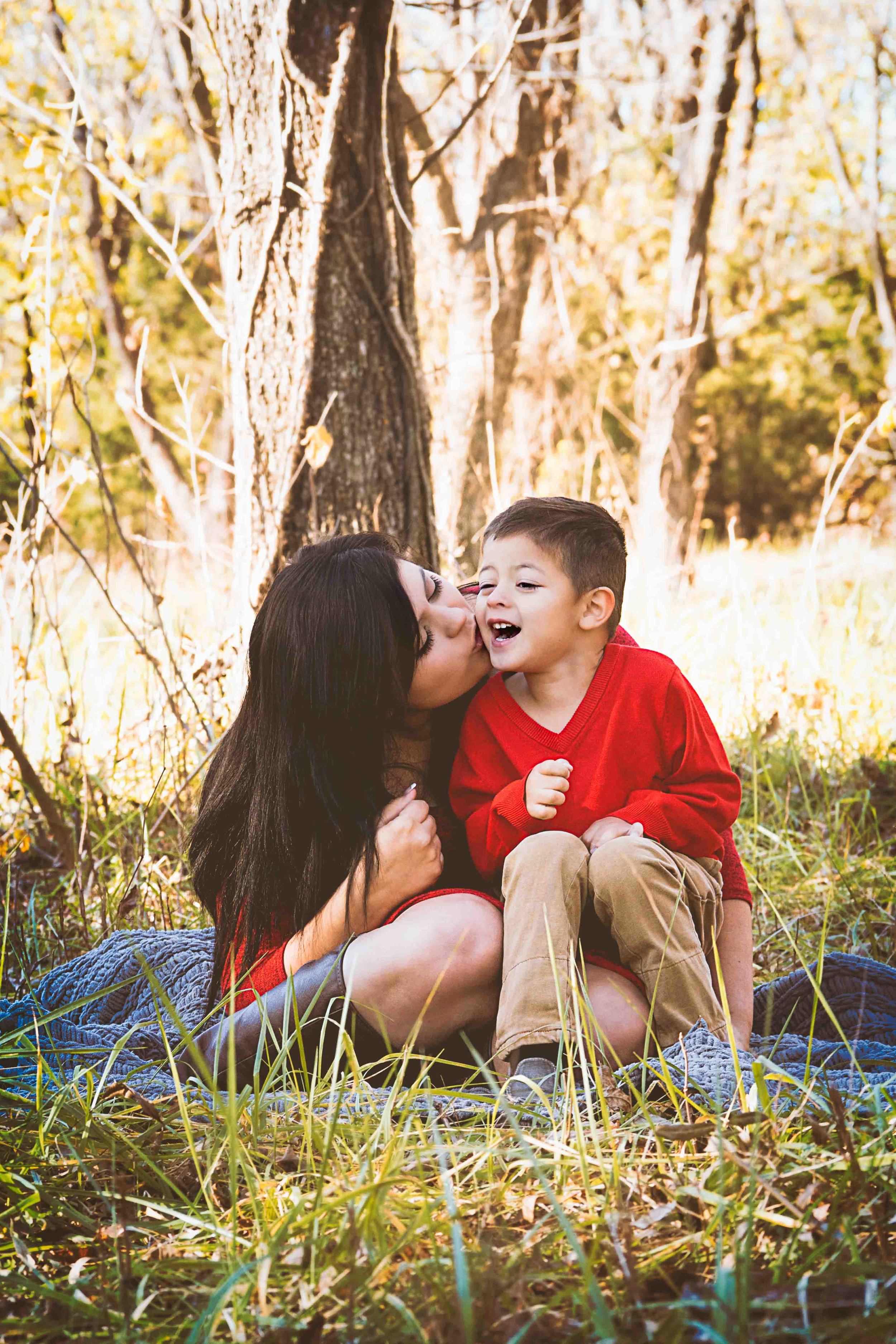 Samantha D
"Shelby is amazing and does great with working with difficult kiddos! Highly recommend you getting your next family pictures, or any pictures taken by her."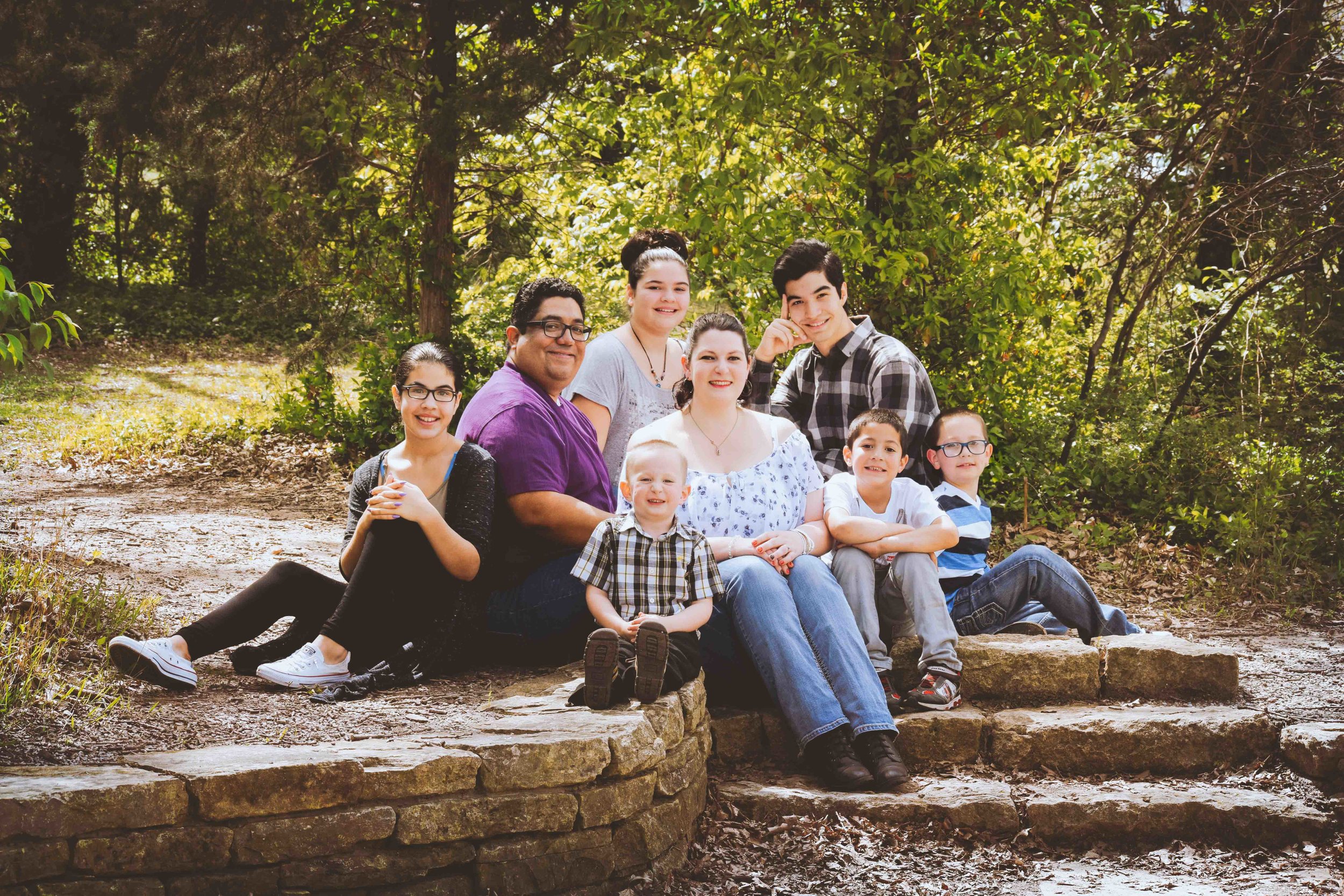 "She did an amazing job.Definitely our photographer from now on."
"I have gotten my son's senior pictures done and my family pictures done and I could not be any happier. Shelby was great and her work is art. Thanks for making us all look great! We will be back!!!"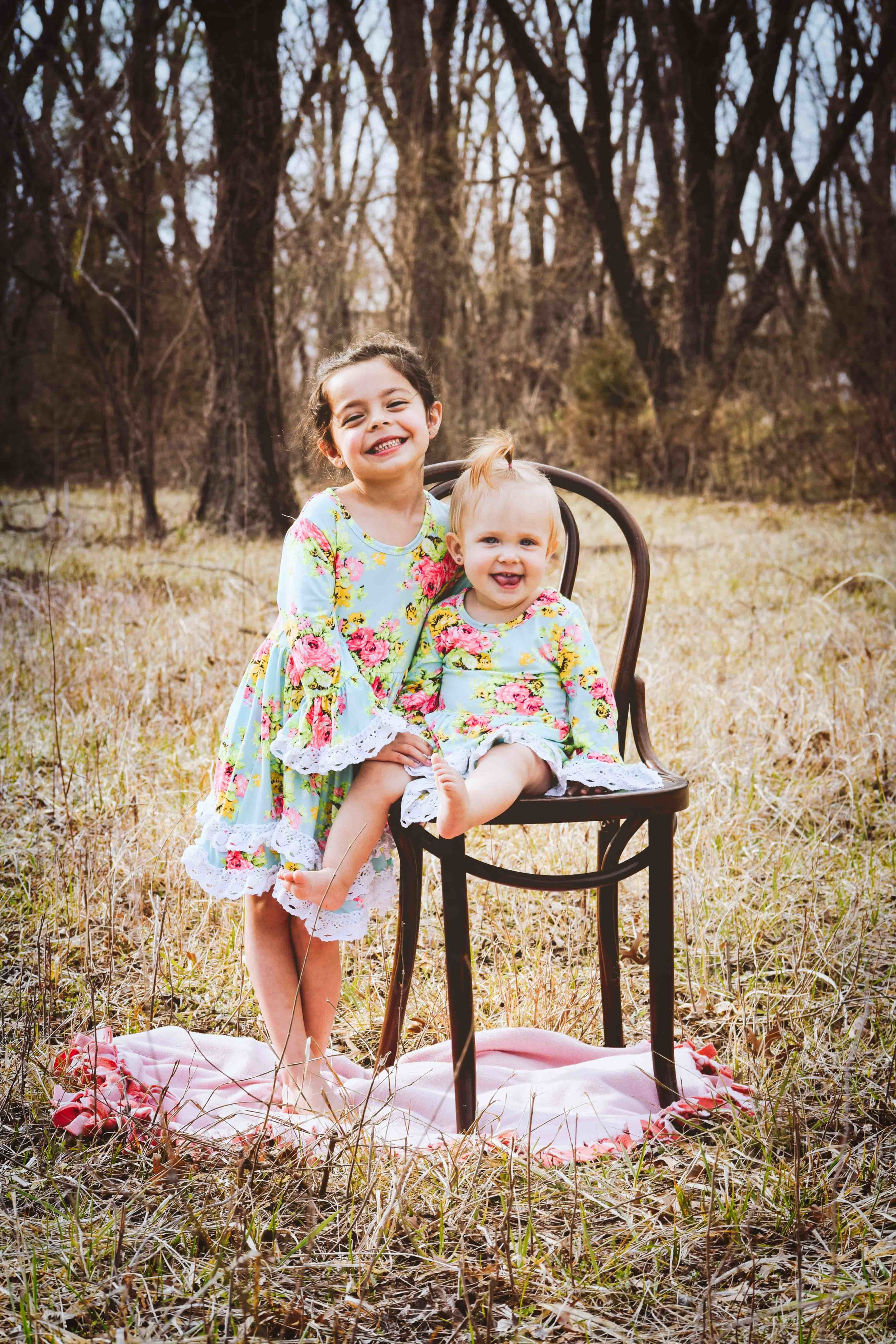 "My favorite photographer! Excited for the upcoming photos!"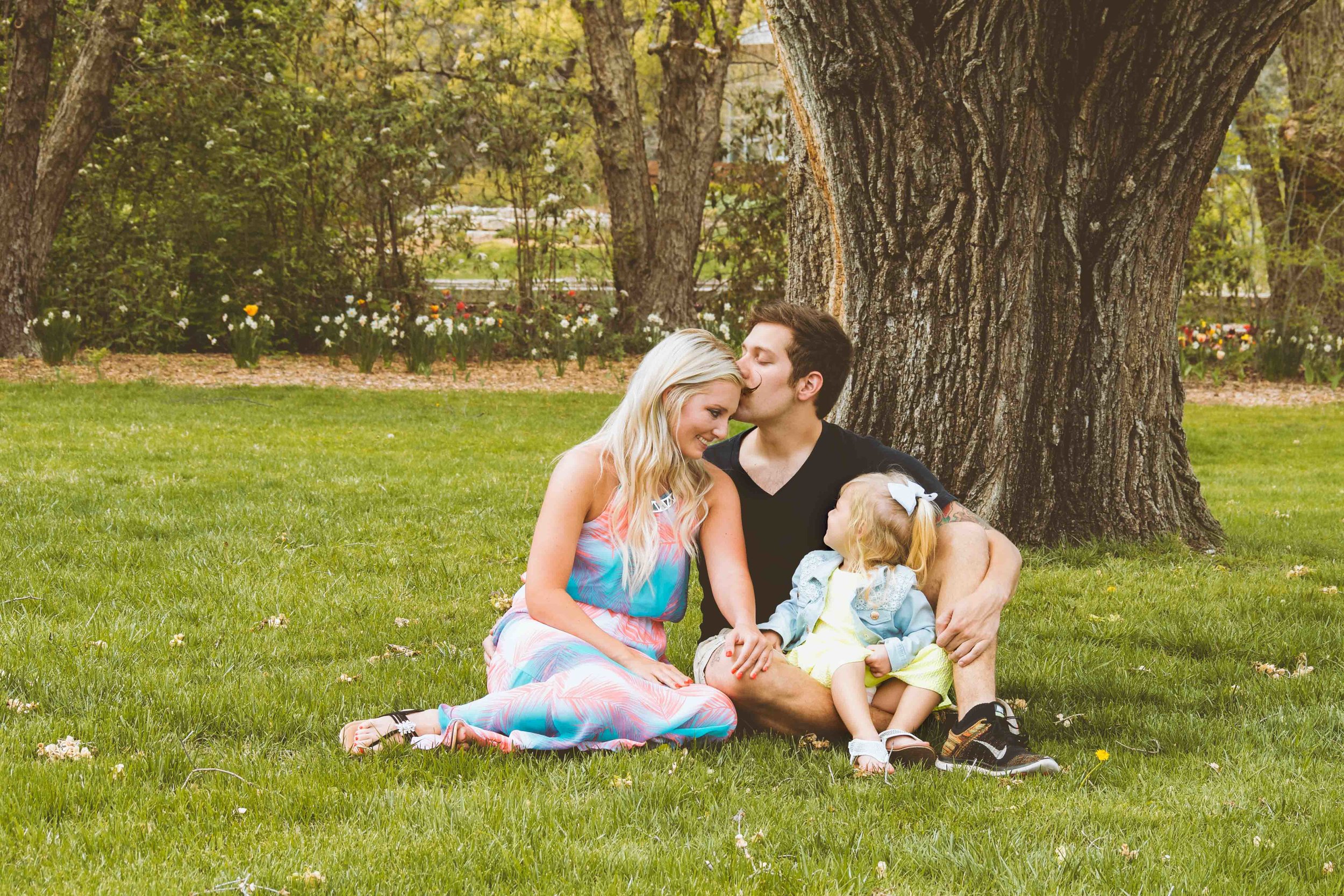 "Absolutely flawless! Does a great job with kids! 10/10 would recommend."